Friday
Block 1: Intro to Digital Humanities – Heather Martin – HHB 342
Expand your knowledge of digital humanities beyond computing+humanities.
Workshop participants will
gain a working definition of digital humanities.
learn about digital tools used in humanities teaching, research, and scholarship.
examine digital humanities projects in various disciplines.
collaborate on brainstorming digital humanities projects of value to participants
Block 2: Basics of Video Editing – Rosie O'Beirne – HHB 334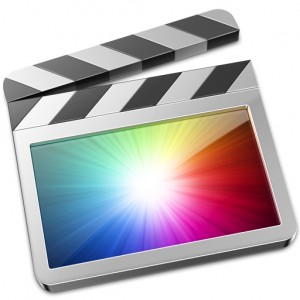 Director of UAB Digital Media, Rosie O'Beirne will take you through the basics of video editing in industry-standard Final Cut Pro X. You'll get to edit your own version of a promotional video our team produced this summer, synced to a soundtrack and narration. Media Fellow Matt Drummond will assist. No video editing experience required.
Saturday
Block 3: Google Tour Builder – Anna Lloyd – HHB 342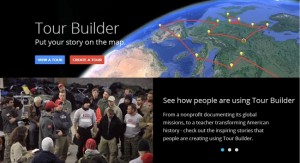 Imagine taking your class on a virtual field trip around the world, mapping the travels of a historical character, or curating a walking tour for art pieces on your campus. Google Earth meets something along the lines of Google Maps Engine in one of their newest tools (still in Beta, in fact), Google Tour Builder. In this workshop, you'll see some creative uses and get to design your own Google Tour.
Participants who attend this workshop and the Green Screen Demo workshop will see their tours displayed on the big screen in Block 6.
Block 4: Digital Project Management – Emma Wilson – HHB 342
In this workshop we will be investigating Digital Humanities project management. In keeping with the empowering ethos of THATCamp AL we will be working hands-on with fictional project scenario to explore critical stages of managing a Digital Humanities project, from its inception to its initial launch, and either its onward development or its legacy.
Block 5: Easy Tools for Video Captioning – Brian Moon – HHB 342
With video-based learning objects becoming increasingly more prevalent in online and blended learning, it is important that these videos be accessible to all students.  Adding captions to videos can assist students with hearing difficulties but they are also useful for students for which English is not their primary language, or for students who learn more effectively when reading. In this workshop, we will look at 2 free tools that can make the tedious process of captioning videos a little easier.
Block 6: Green Screen Demo – Chris Humphries – Digital Media Studio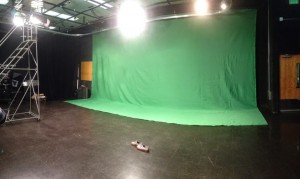 Come and learn how movie magic is made. Learn the basics of green screen technique as well as how to use a green screen in your classroom or learning environment, no matter the size!